Comprehensive product card production

Find out how we maximise your e-commerce sales with rich content.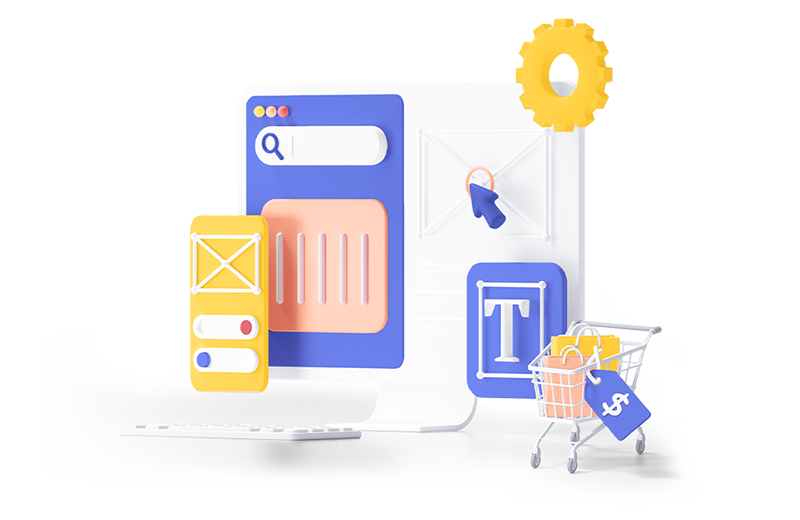 4 steps to success in e-commerce

We will investigate the state of your brand and product category by comparing them to real consumer insights and needs.
You will discover the real purchasing motivations of your customers and meet their precise needs.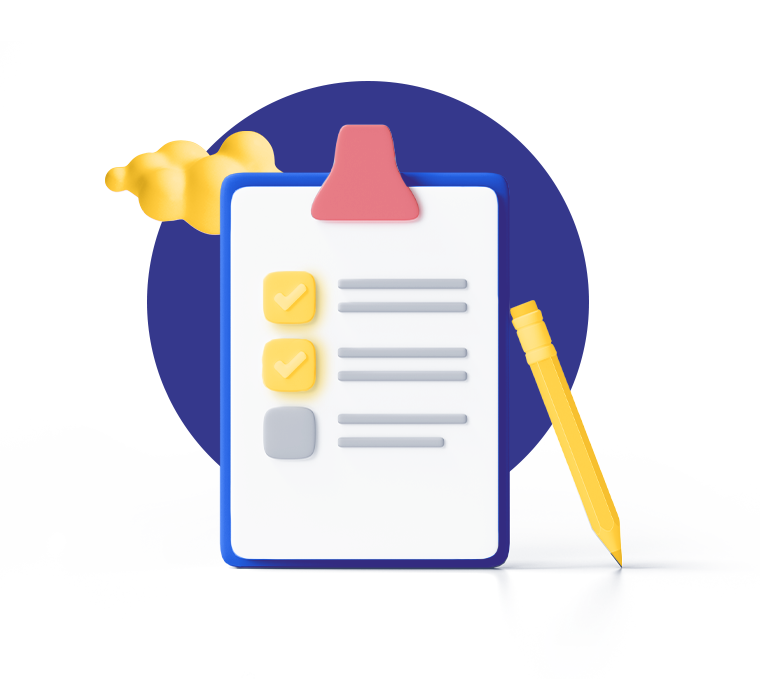 Preparation
Pre-implementation audit
We will meticulously investigate your product cards so that they achieve highest possible conversion. Based on target group research we will uncover hidden consumer motivations and will find a way to accommodate them.

Eye tracking
Eye tracking analysis allows to precisely establish which areas attract user attention most.

SC i GSR
Skin activity research and psychological tests will allow to discover real opinions and emotional reactions that significantly influence purchasing decisions.

EEG i QEEG
Brain wave length research / Brain activity research (electroencephalography) and brain mapping will allow to establish the efficacy of implemented solutions.

Observation and questionnaires
Our in-depth interviews with consumers will complement all research techniques and deliver precise results.

Results
Our research identifies user emotions and engagement at different stages of the sales process. This allows to shorten user's path to purchase.
We will carefully design your product cards focusing on the unique characteristics of your products, so that they speak to your customers.
Thanks to Shoplify creating unique product experiences does not have to be time consuming and costly. Cards are ready to be implemented right after they are filled with photos, videos and written, SEO-friendly content.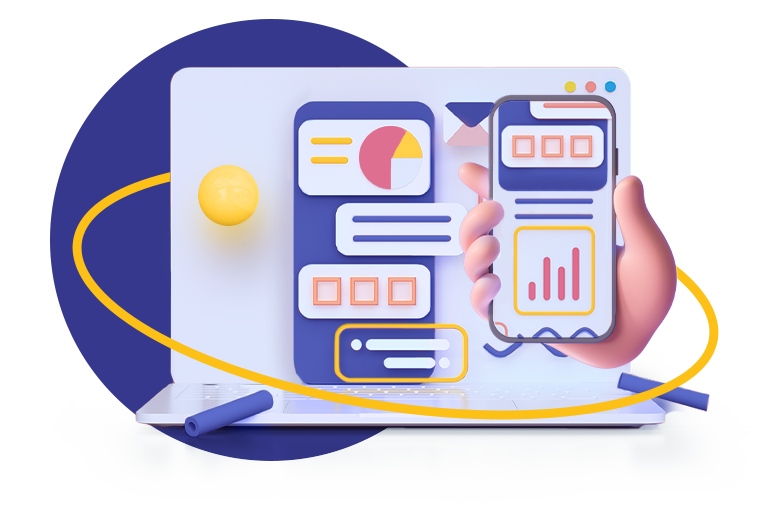 Accessibility anywhere and on any device
Each of the product cards is RWD friendly which guarantees full accessibility on any device.
Make your product stand out with friendly UI independently of e-store technical specifications.
We will create unique product cards that we will send to e-retailers on your behalf. That way you will be able to focus on developing your business and we will take care of the rest.
We will ensure process automation by integrating your product cards with various systems like PIM, marketplace or CMS. Most importantly, you will stand out among your competitors by making the purchasing journey easier for consumers and product communication effective and creative.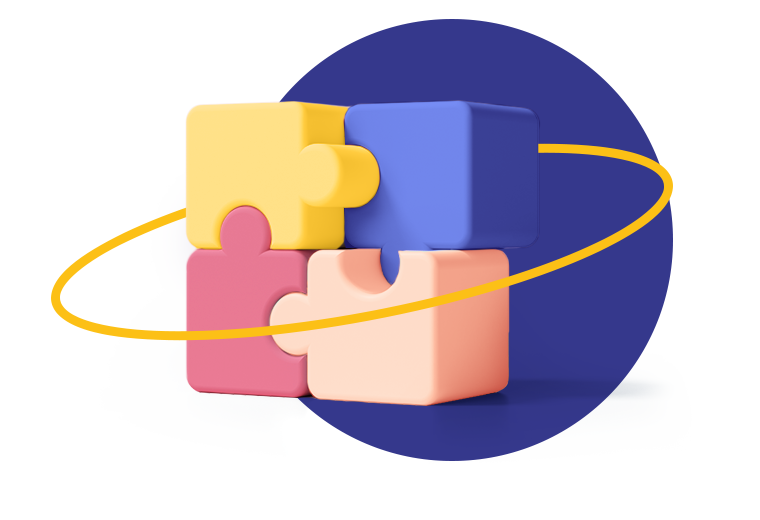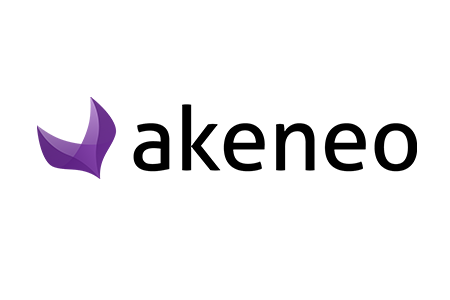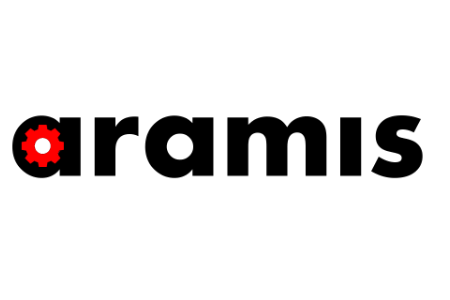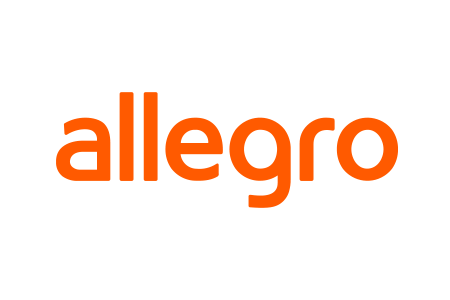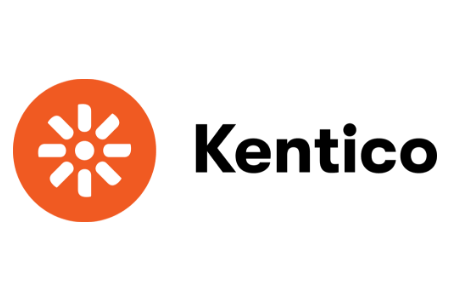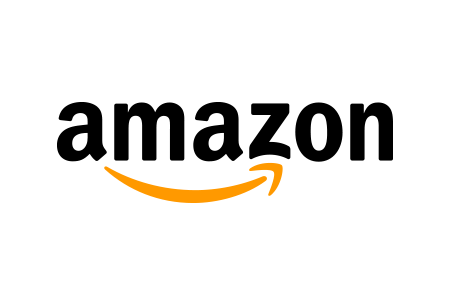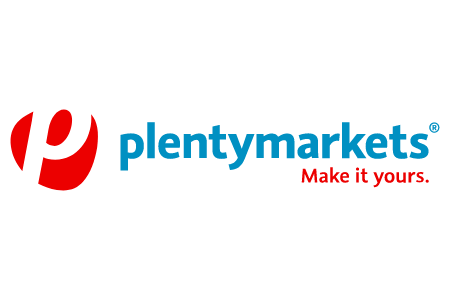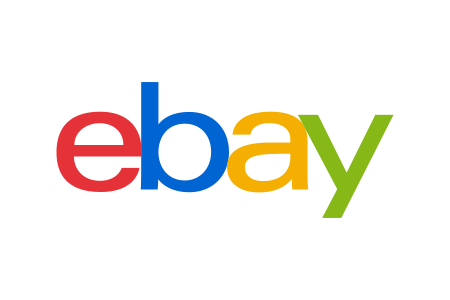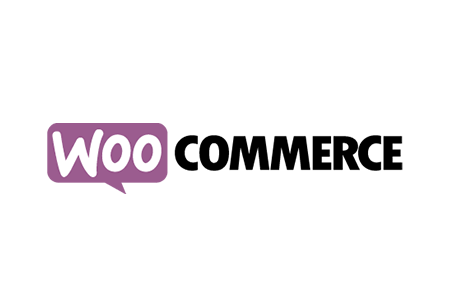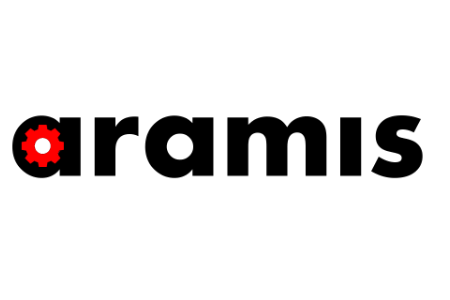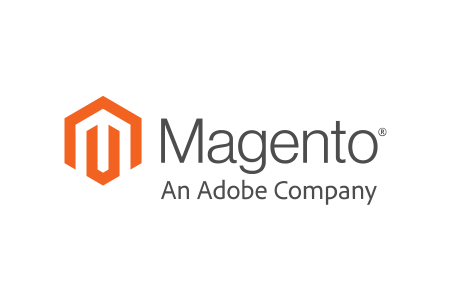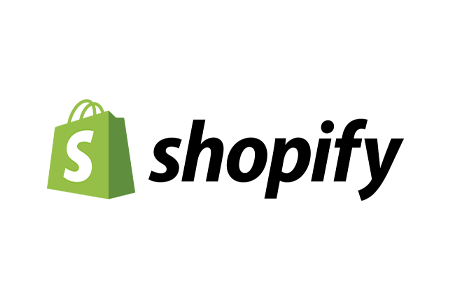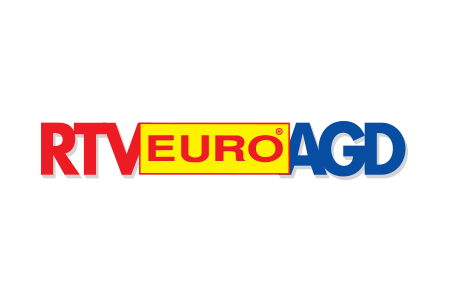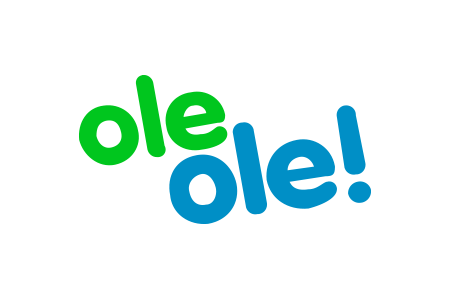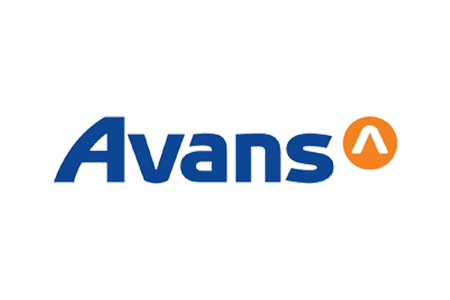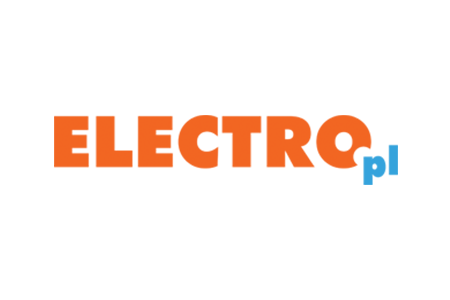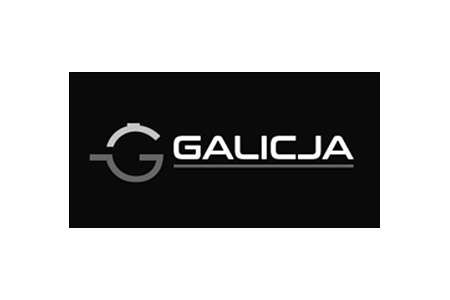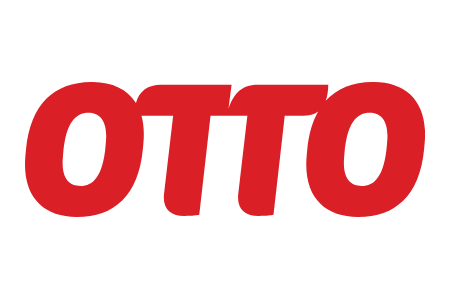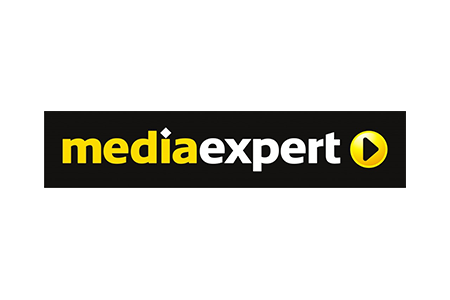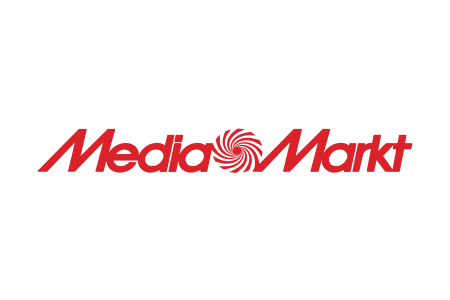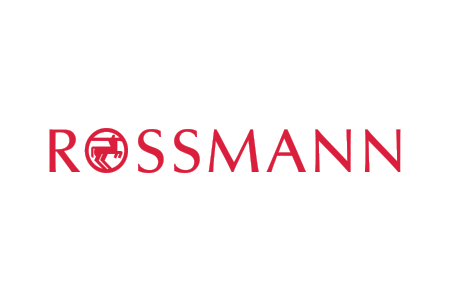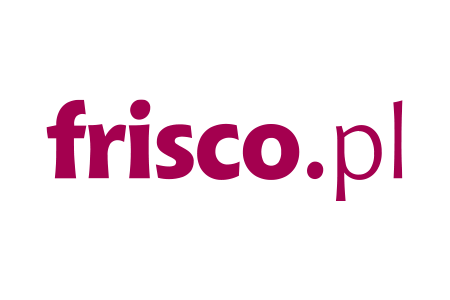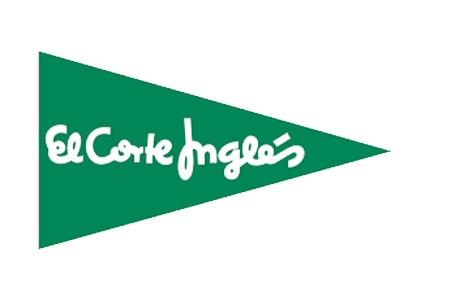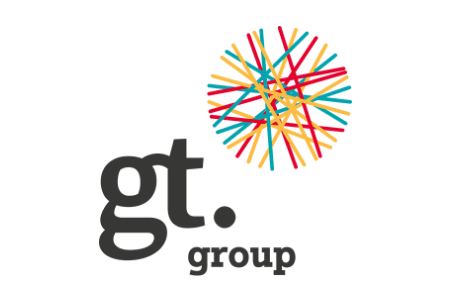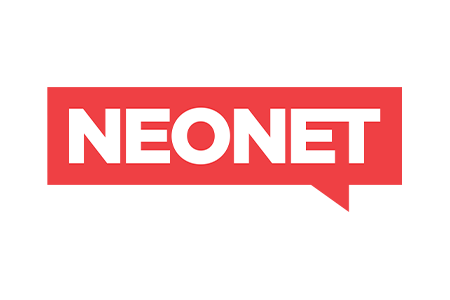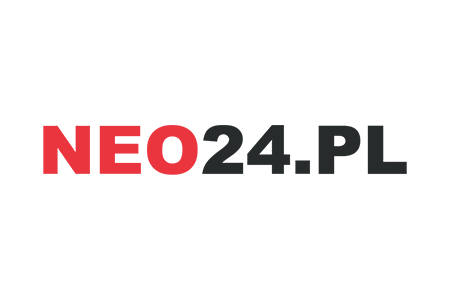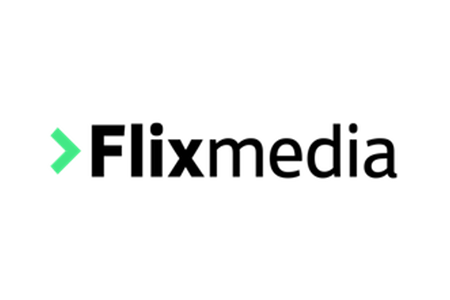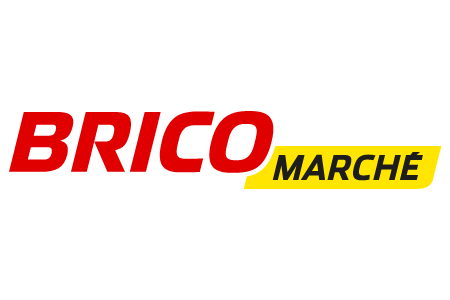 We will contact e-retailers and check if implementation is correct. We will also resolve any potential technical problems and provide support to the IT team.
We will also investigate how your product cards influence purchasing decisions of consumers.
All essential tools in one solution

Easy publication management ensures that every important detail is considered. In a single place you will be able to quickly check the progress of your product card implementation, accept rich content, contact us, and delegate tasks. Automation of repetitive actions means maximum comfort and more time for creativity.
Your product always ahead of competition
Adequate content optimization on your product card will help you reach the top of search results. Gaining appropriate user attention will be easy if you use a tool that can reliably support you. With a few moves you can find out how visible your products are in the most popular search engines.
Results start with evidence of quality
Gain comprehensive knowledge of results achieved by your product cards. Find out what kind of engagement they drive, how much time consumers spend watching them, and what results they can get you.
Reporting is a must in e-commerce and with Shoplify it is always available.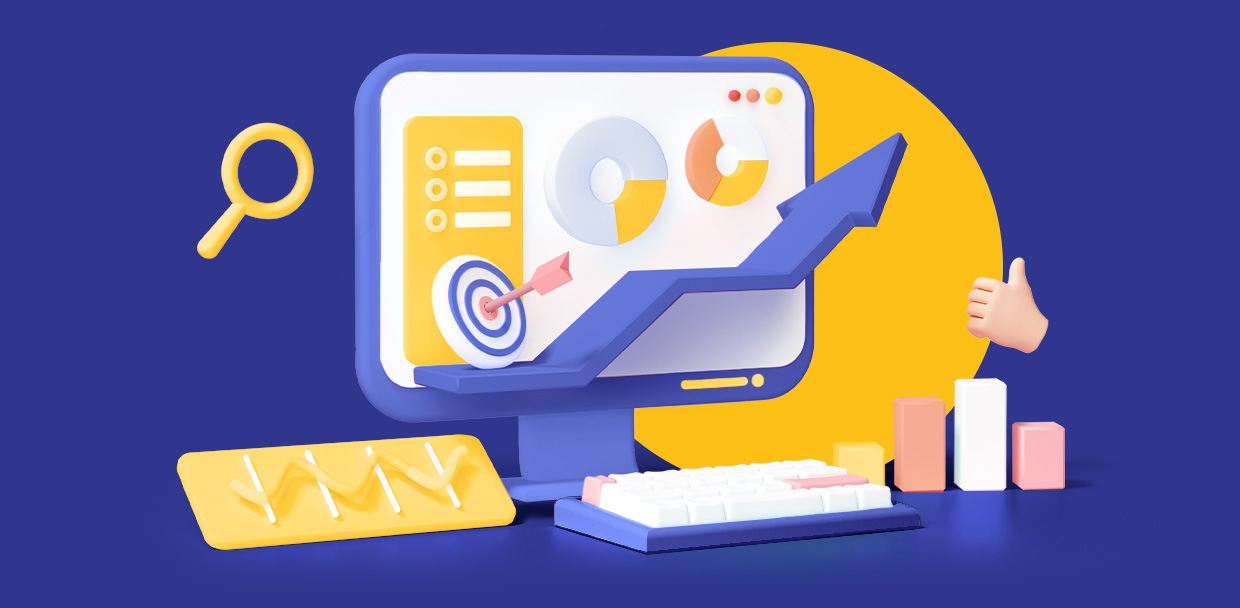 Implementation monitoring
With Shoplify the monitoring of correct product card implementation is fast and easy. Thanks to our proprietary tool it is fully automated.
With Shoplify you will find out if your product card:
has been implemented by the shop,

does not contain any errors,

has all required elements like photos or icons,

has been prepared and implemented on time,

is live.
Got interested by our offer? Write to us! We will gladly answer any questions and give you more details about potential collaboration.